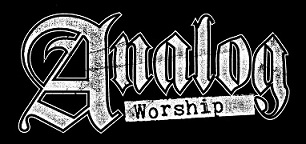 Big news. For now on, Analog Worship will handle all purchasing. From here on our, all WATERPOWER releases will be available there: http://analogworship.com
I will keep a couple copies for trades, but otherwise, all domestic and international orders will go through AW.
An e-mail will be sent out soon when Bleak Existence's One Step Forward… C40 will be available.